Your Safety Is Our Top Priority
Our aircraft goes through regular disinfection procedure to control or kill infectious agents, and minimise the risks of spreading diseases. We do this by only using cleaning, sanitising and disinfecting products that are approved by the Public Health Authority and aircraft manufacturer.

Let us take you through our Disinfection Procedure.

These are the measures we take to control or kill infectious agents on a human or animal body, on a surface or in/on baggage, cargo, containers, conveyances and goods by direct exposure to chemical or physical agents.
The Disinfection Procedure is coordinated by
AirAsia's Maintenance Operation Controller (MOC)
Aircraft disinfection is performed in accordance with the Airbus Aircraft Maintenance Manual (AMM) by a cleaning team of 5 - 6 people.

AirAsia uses HEPA (High Efficiency Particulate Arresters) aircraft filtration system which filters 99.999% of dust particles and airborne contaminants such as viruses and bacteria. This ensures the highest possible quality of cabin air.
HEPA filters offer a similar level of performance to those used to keep the air clean in hospital operating rooms and industrial clean rooms.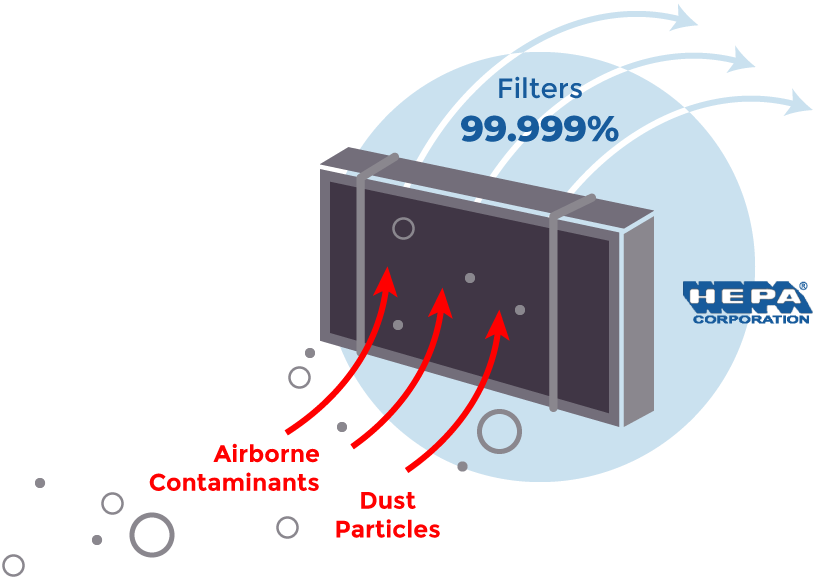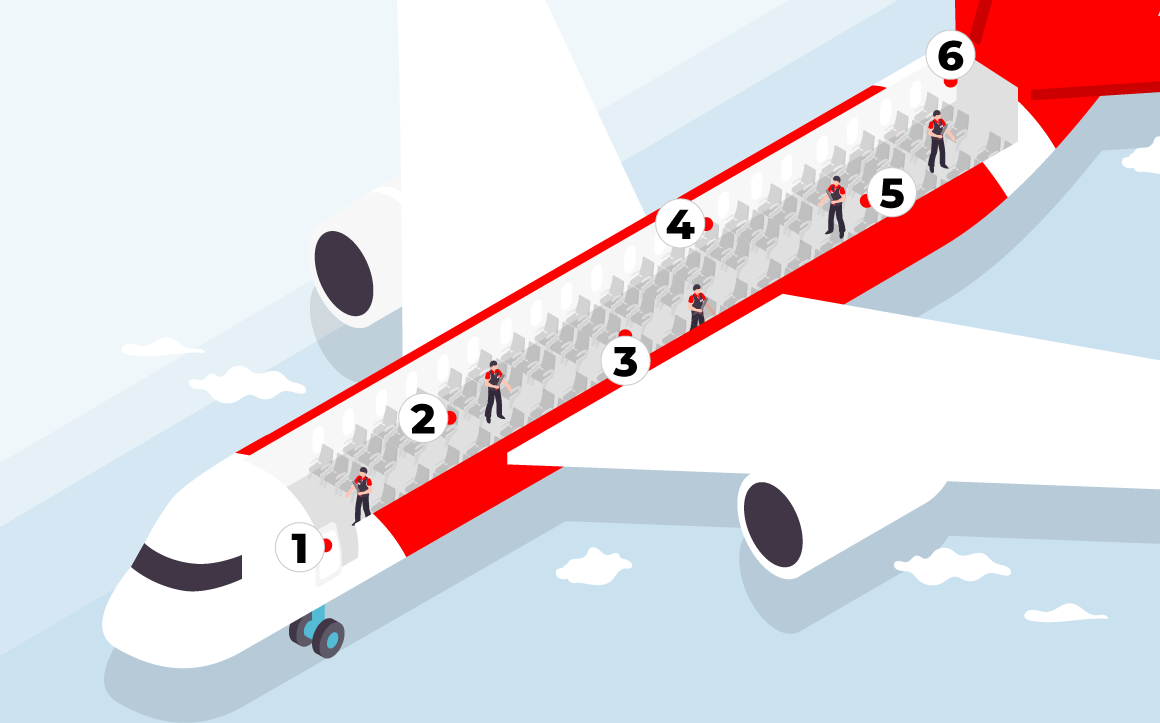 Aircraft doors are to be opened.
The entire surface area to be cleaned and dried with clean cloth and water.
Aircraft to be ventilated (if required).
All aircraft equipment and furnishing* will be disinfected with approved chemical.
All clinical waste to be managed as per standard clinical hazardous waste procedures.
Disinfectant chemicals will be applied via gun-spray.
*Cockpit, galleys, lavatories, passenger seating area, cargo compartment. It takes up to 2 hours to complete this task at every aircraft night stop.
Disinfectants used
Cee Bee A-18 S (Per AMS 1550)
Noviruclean (Per AMS 1453)
Calla 1452 (Per AMS 1452)
All cleaning, sanitising and disinfecting products used are approved by Public Health Authority and aircraft manufacturer.
For personal preventative measures, please refer to the World Health Organization novel coronavirus advice for the public.