WE ARE HERE TO HELP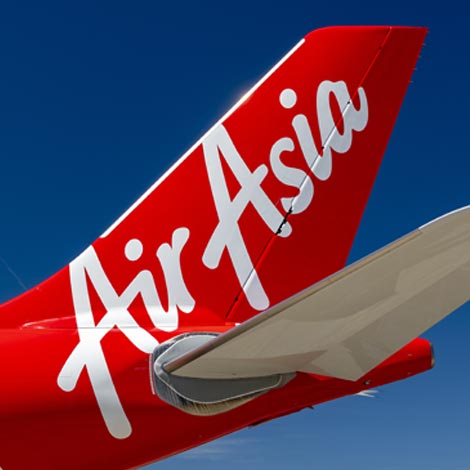 Flying safe with AirAsia
Travelling in the near future will be a little different than we know it and we aim to make your travels as worry-free as possible.
From contactless check-in to maintaining the highest level of hygiene in our cabin and how we handle our inflight food, find out all about it by clicking on the button below.
Here to give you flexibility
Our hearts are with those who've been affected by COVID-19. In times like these, we want you to know that we are doing everything to ensure your safety, and to provide maximum flexibility for our guests.
We are offering two options to change your flights with AVA on airasia.com or the AirAsia mobile app.
Convert your flights to credits and book a new one, valid for 2 years (730 days)
Get Unlimited Date Change with no flight-change fee until 31 March 2021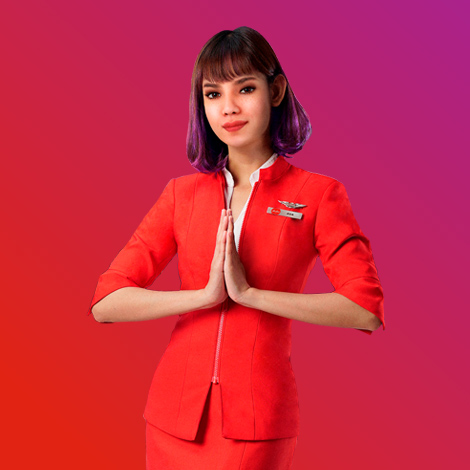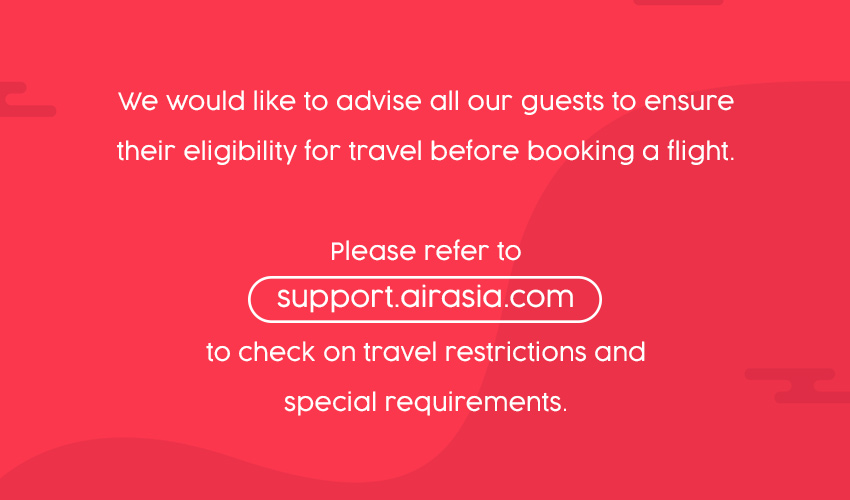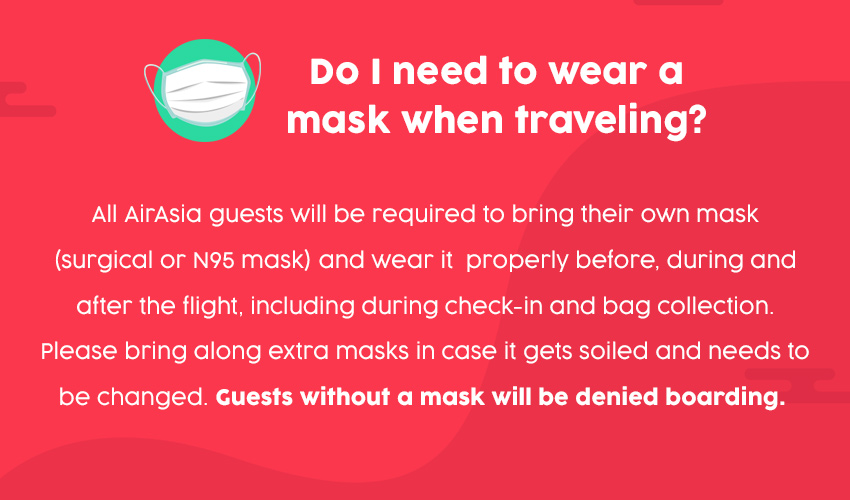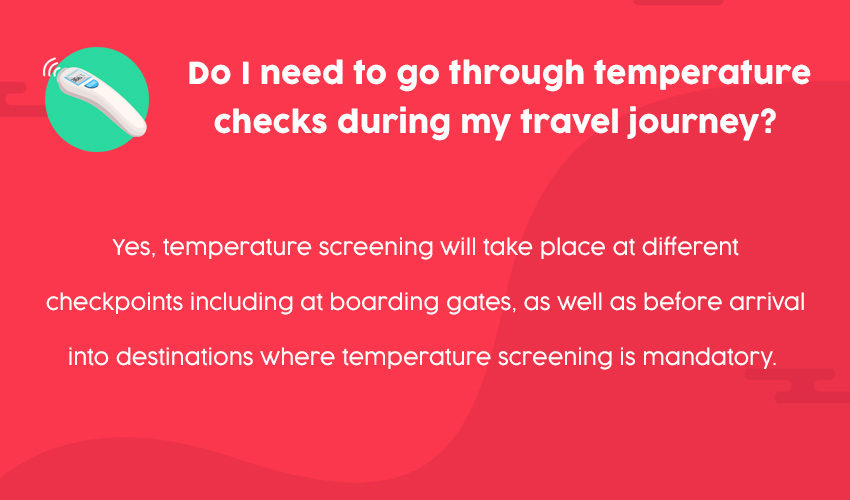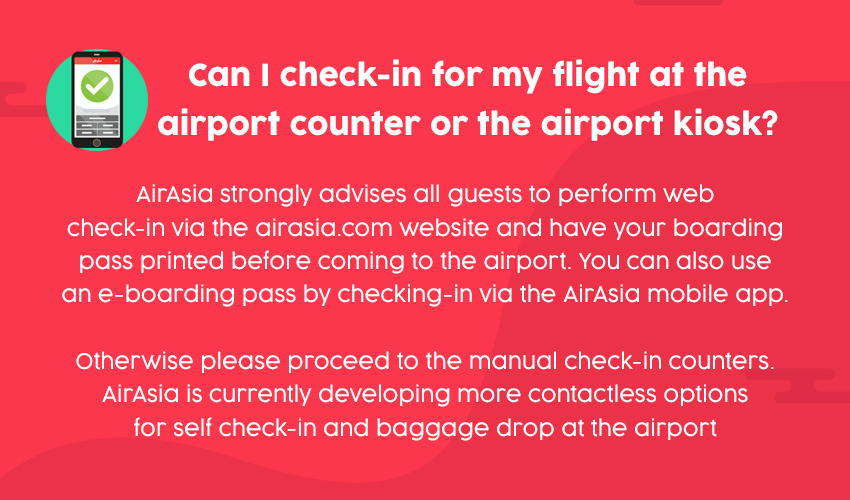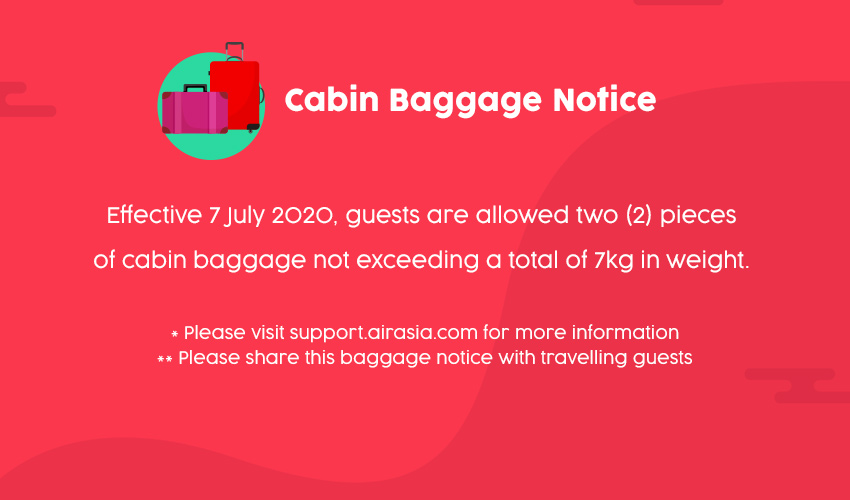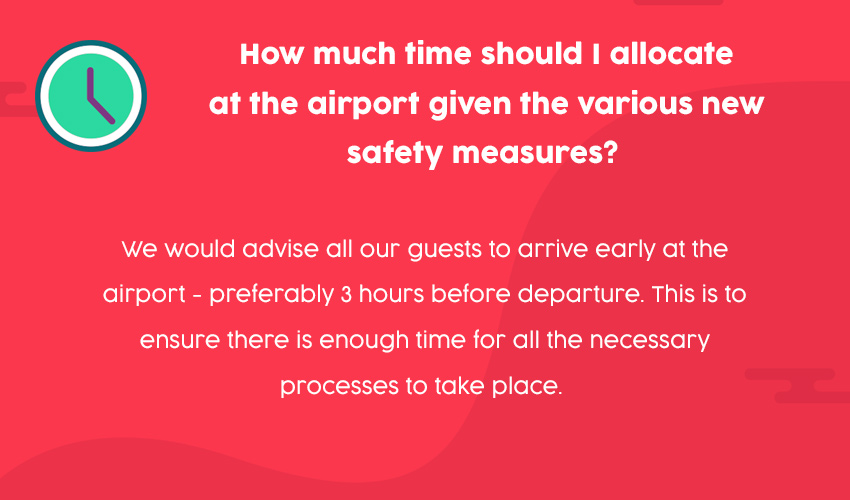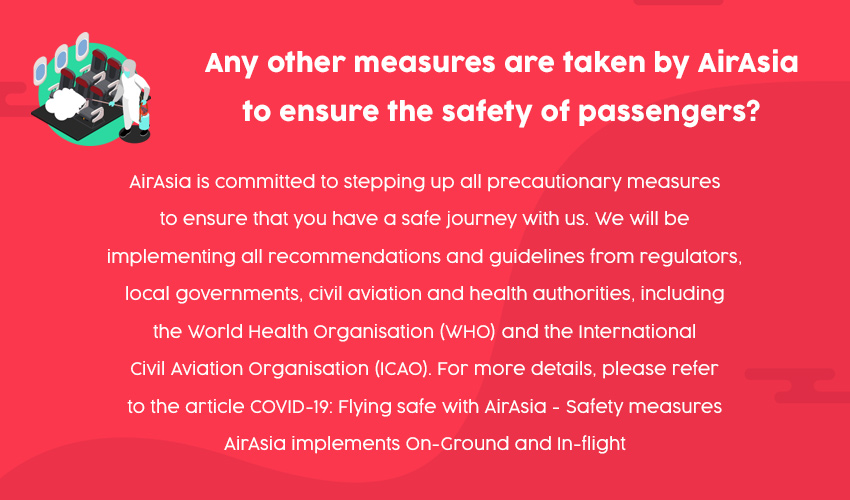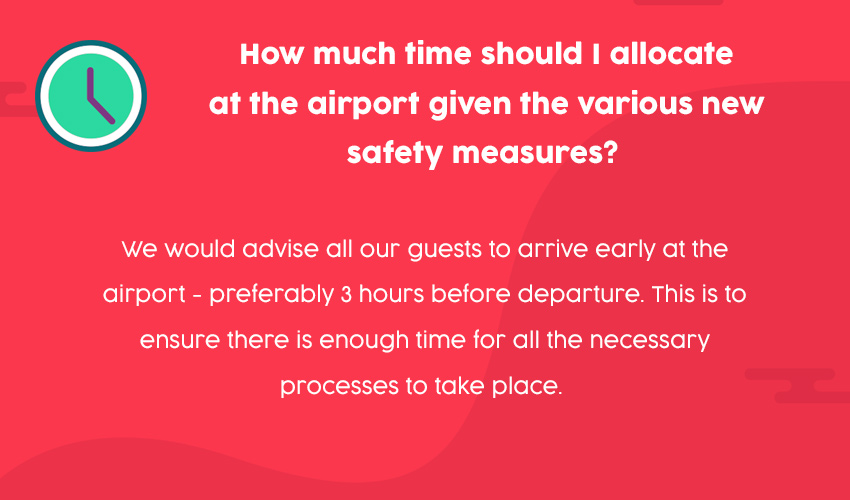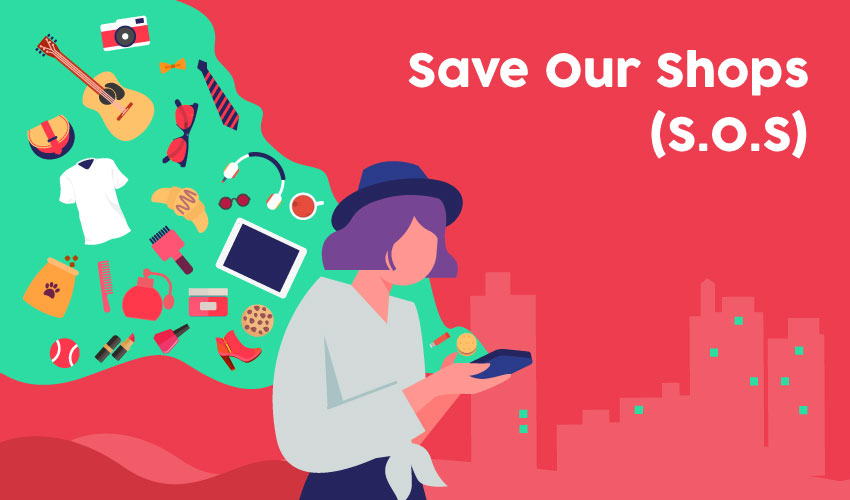 Here to Save airasia shop (S.O.S.)
In light of COVID-19, restrictions have changed the business landscape for micro, small, and medium enterprises. AirAsia is opening up its ecosystem by making its logistic resources available to shops that really need help, starting with those in Peninsular Malaysia.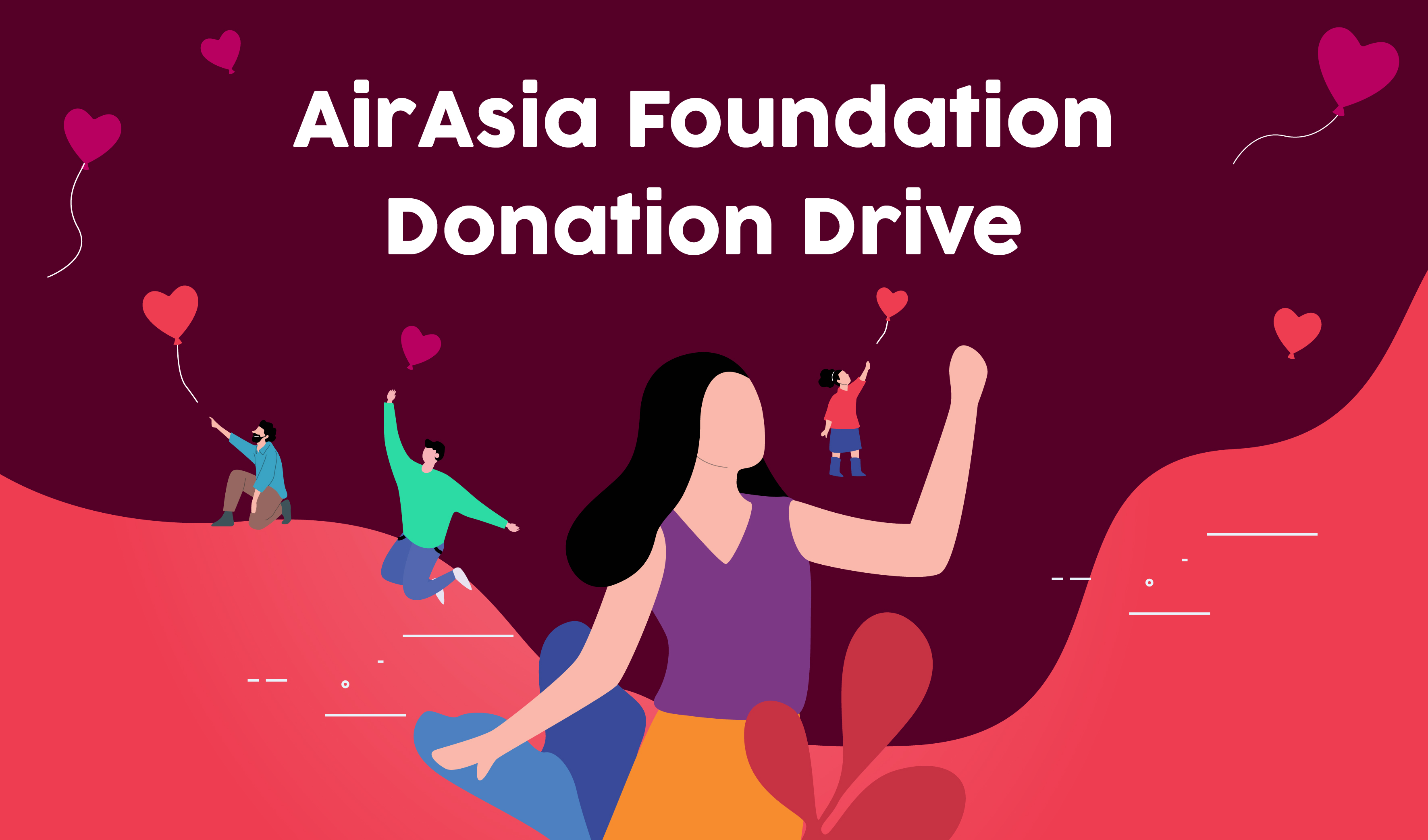 Here to help those in need
Donate what you can to help those who have lost their jobs and have little to survive on during this difficult period. All donations will be channeled to social enterprises and charities that provide food and medical aid to vulnerable groups.