Join airasia's Super Team
Guaranteed fixed income. 90% off AirAsia flights. Phone repairs. Food allowances. And more.

Join the airasia delivery team as we expand our e-hailing and food delivery businesses across Southeast Asia, and be on your way to better income, quicker career advancements, incomparable perks and flexible working hours.
Why you should become an AirAsia allstar Driver / Rider?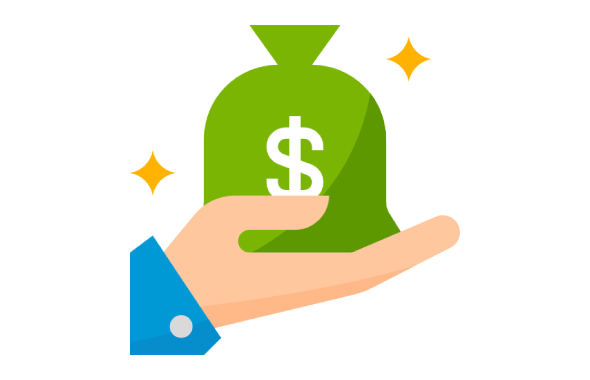 Earn A Side Income
Be a Driver with airasia ride or a Rider with airasia food and airasia xpress and earn extra money during your free time.
Flexible Work Hours
With airasia ride, airasia food and airasia xpress, you can work wherever you want, whenever you want!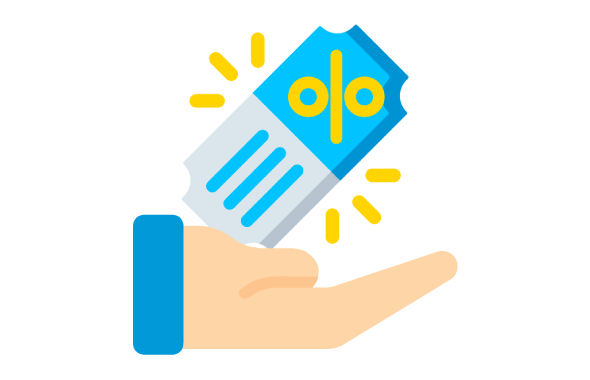 Incentives & Perks
As an airasia Rider / Driver, you'll receive fantastic perks like airasia food and grocery vouchers, Car wash discounts, Tyre discounts, Battery, Vehicle Maintenance, and more benefits.
How much will part-time drivers and full-time drivers earn?
Currently, our drivers and delivery riders in Malaysia get paid RM30 per hour and this is not including the fare amount, your commission and cost. This means that you would need to drive for 4 hours to earn RM100.

If you drive for 8 hours a day for 30 consecutive days, you will earn between RM6,000 and RM7,000 depending on other factors. airasia takes a commission of 15% from your earnings.
4 hours / day
RM100
8 hours / day for 30 consecutive days
between RM 6,000 - RM 7,000 depending on contributing factors
*15% commission payable to airasia Super App.