Promotions & Notices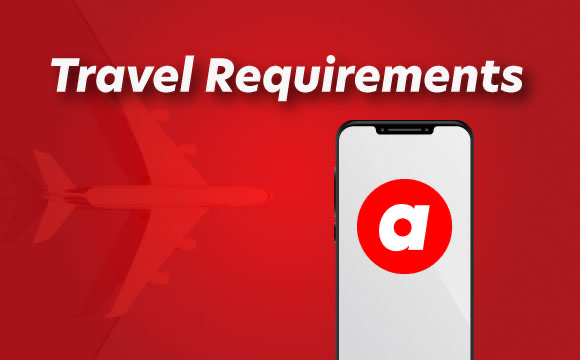 Travel Requirements
For the list of domestic & international travel requirements, please visit our Support Page here.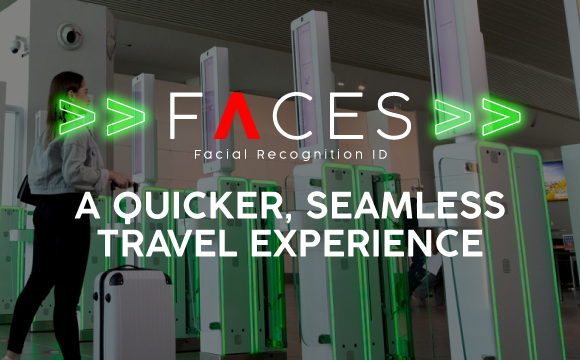 FACES, a faster boarding experience
Get ready for a quicker and seamless travel experience with airasia.
Mobile check-in is now available
Fly safer and easier, check-in via the airasia Super App today!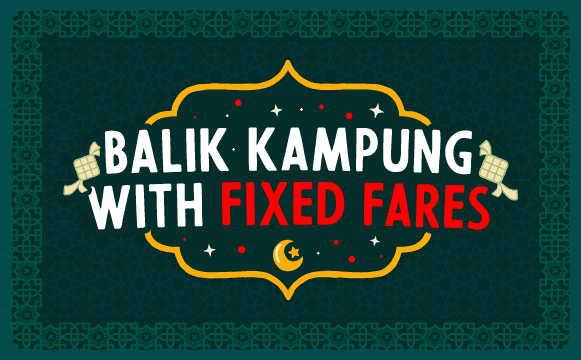 Raya Fixed Fares
Balik to KK, Tawau, Sandakan, Kuching, Miri, Sibu & Bintulu from RM199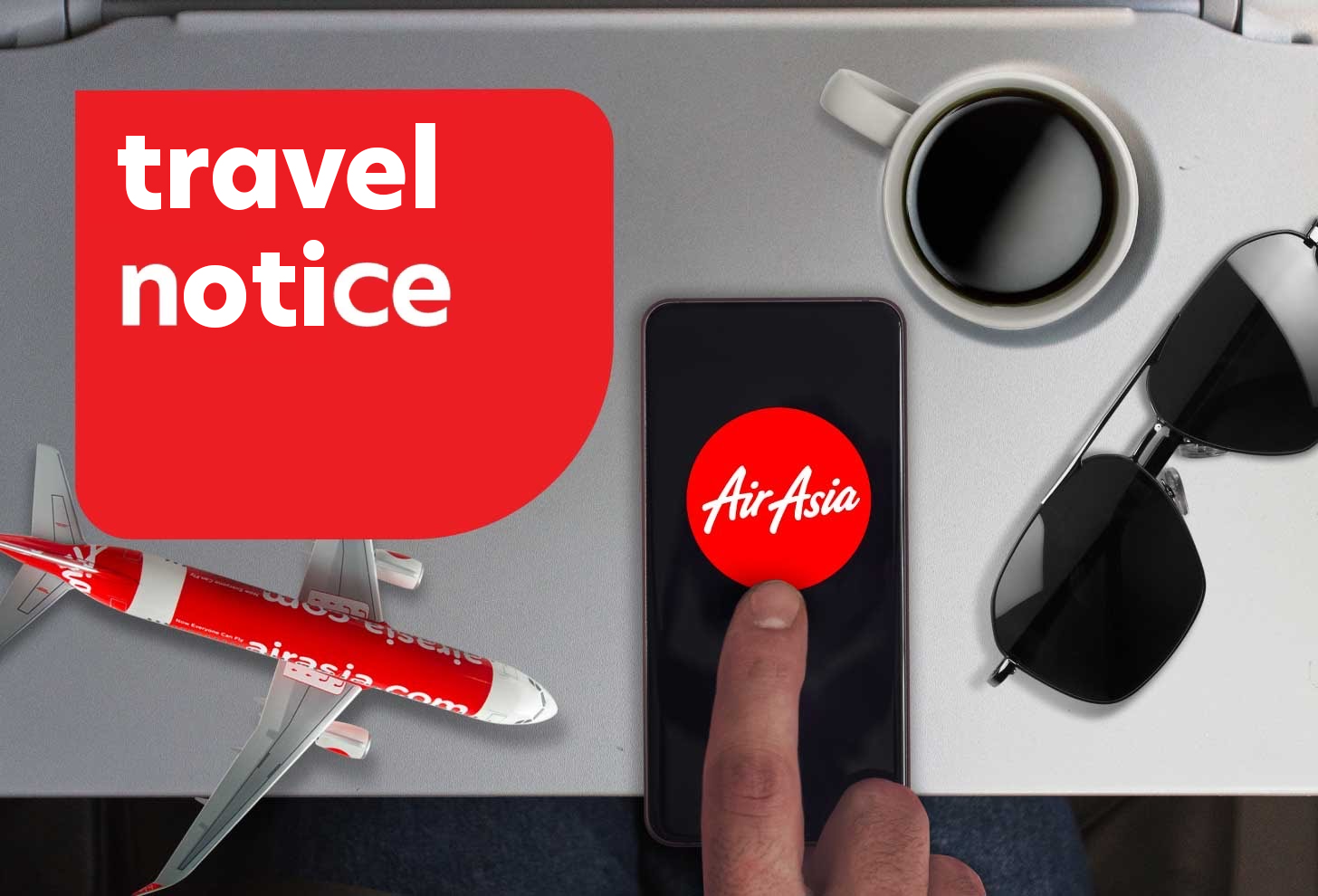 Travel Notice
Routes Suspension
Travel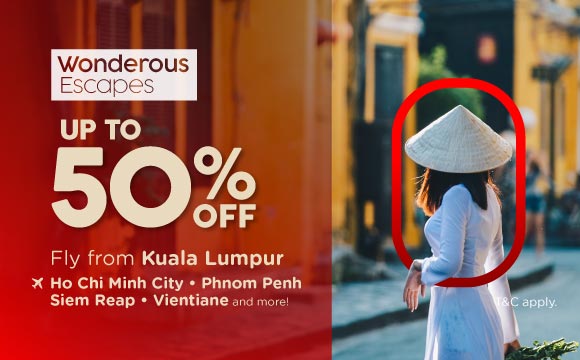 Explore these 9 cities with up to 50% OFF
Ho Chi Minh City, Da Nang, Hanoi, Phu Quoc. Nha Trang, Phnom Penh, Siem Reap, Vientiane, Yangon.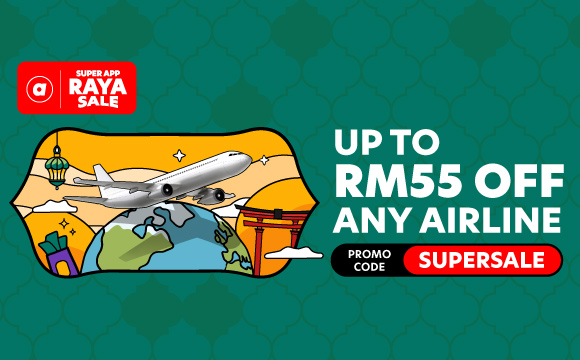 Fly with Any Airline
Promo Code: SUPERSALE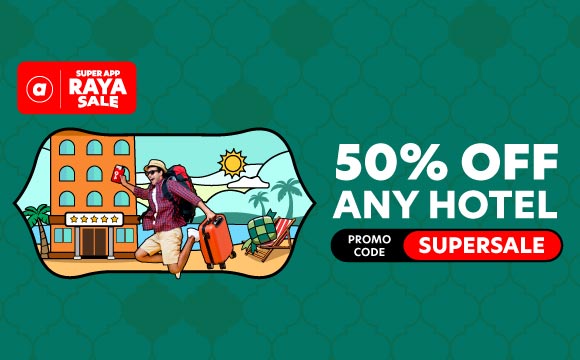 50% OFF Any Hotel
Use code [SUPERSALE]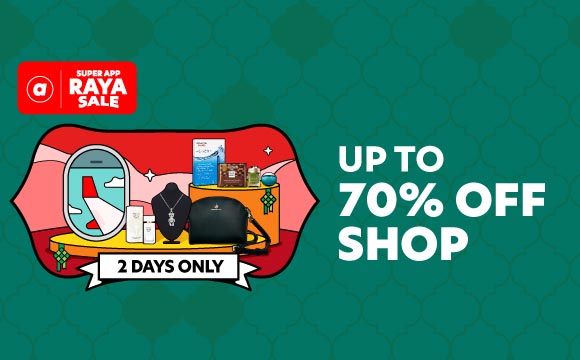 2 DAYS ONLY!
Up to 70% OFF Shop. Inflight or home delivery available.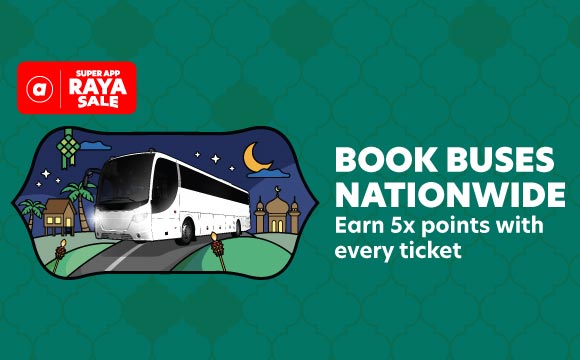 Book buses nationwide
Earn 5x airasia points with every booking
Super Raya Deals!
Get 10% buffet vouchers, RM300 hotel credits & more!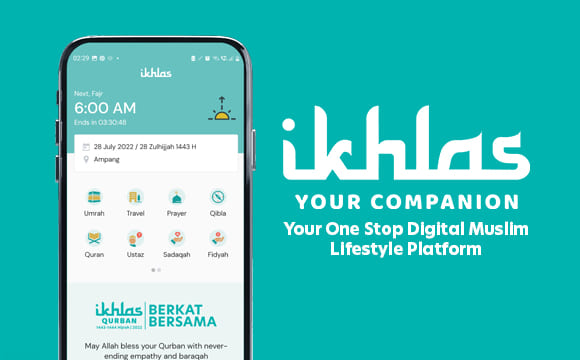 Easier, Safer and Faster!
Perform your Islamic Practices conveniently with IKHLAS